We serve the northern portion of Los Angeles Unified with 248 schools and over 140,000 students through coherence, high expectations and accountability.
Welcome to Region North

---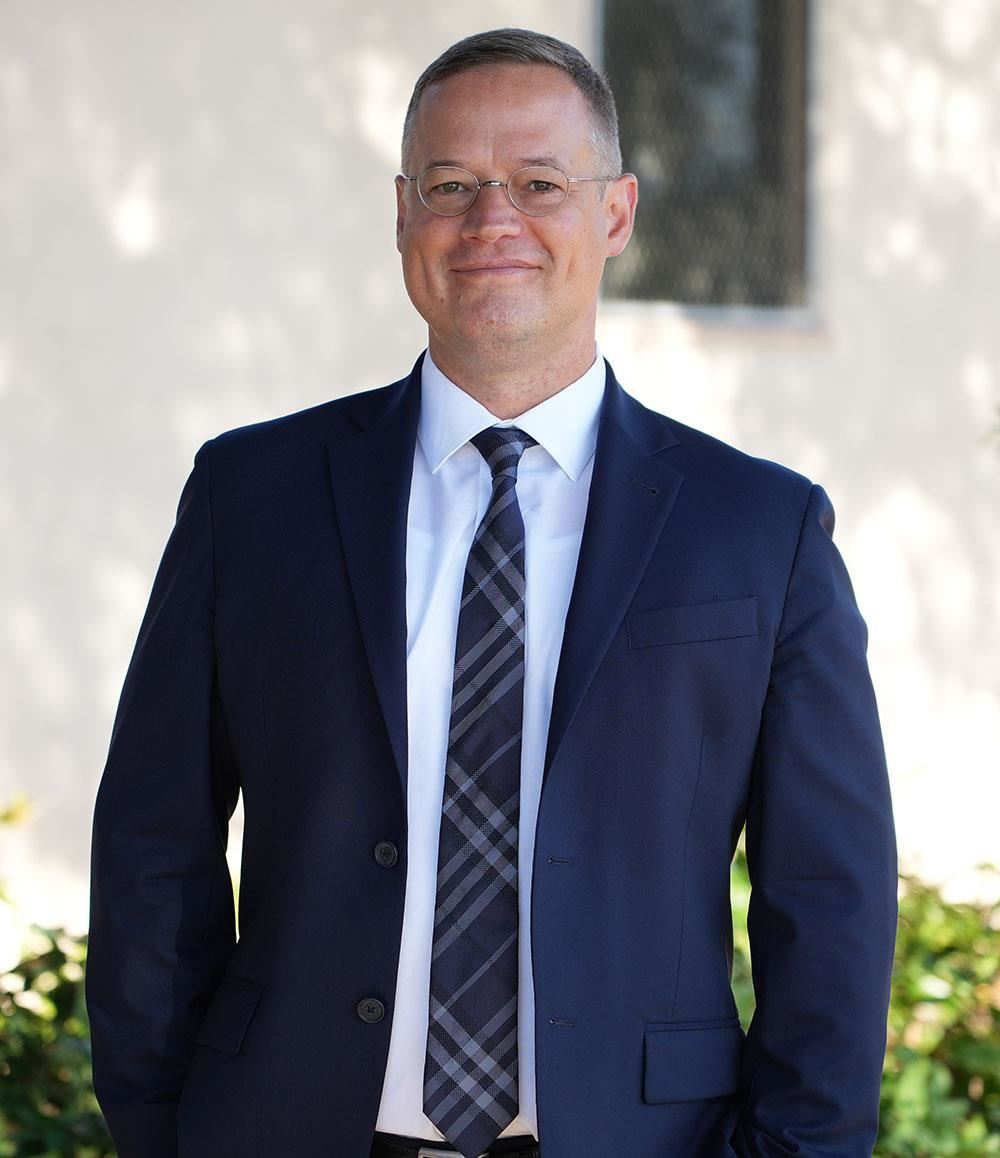 I'm Dr. David Baca, Superintendent for Region North. As one of four regions within Los Angeles Unified, we serve schools in the northern portion of the District with 248 schools and over 140,000 students.
As a Region, we are relentlessly guided by the belief that all our students deserve a unique, rigorous, and culturally relevant education that prepares them to graduate ready for the world – to thrive in college, career, and life. We do this by empowering those who teach and support our students with dedicated teams focused on Instruction, Operations and Parent and Community Engagement.
With your help, we will ensure that our students become the next generation of changemakers, problem solvers, and pioneers to positively transform our world. We hope you will connect with us through our website to learn about how we may support your child.
Thank you for visiting our website and please reach out if you have any questions.
Contact

---

6621 Balboa Boulevard

Van Nuys, CA 91406

Email: LDNorthwest@lausd.net

Phone: 818.654.3600

Hours: Monday through Friday,

7:30 a.m. to 4:00 p.m.