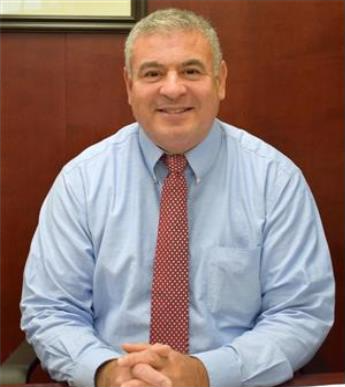 I welcome the opportunity to lead the Office of Transitional Programs where I will ensure students have equitable access to quality education and experiences. I have spent 35 years as a committed educational leader in Los Angeles Unified School District addressing the academic and social emotional needs for underserved youth by providing equitable opportunities and resources for all students.

As Region Superintendent in the South, I led and transformed 160 schools by attaining successful instructional outcomes by building administrator and teacher capacity. I used data to inform continuous progress to ensure a student-centered approach to teaching learning driven by an unfailing commitment to equity of opportunity and access. I have adopted equity policies to support my commitment to examine current practices, dismantle barriers, and create a teaching and learning community where every student can thrive academically, socially, and emotionally.

As the Chief of Transformational Programs, I support the following 4 Divisions: Early Childhood Education Division, Division of Adult and Career Education, Educational Options Programs, and the Virtual Academy. My focus is to create a rich learning environment, fill critical gaps, and enhance the programs and outcomes that will enable students and teachers to learn and teach in new and innovative ways for our students to be ready for the world.