Amplify Your Academic Potential

Join Us December 18-20 for Three Extra Days of Opportunity and Support
Winter Academy empowers students with academic support and engaging enrichment to amplify their academic performance. With three days of extra instruction from December 18-20, 2023, Winter Academy will provide all learners with ample opportunities to accelerate their success.

Additional information about the Winter Academy will be released on this website in the coming weeks, so please stay tuned for updates.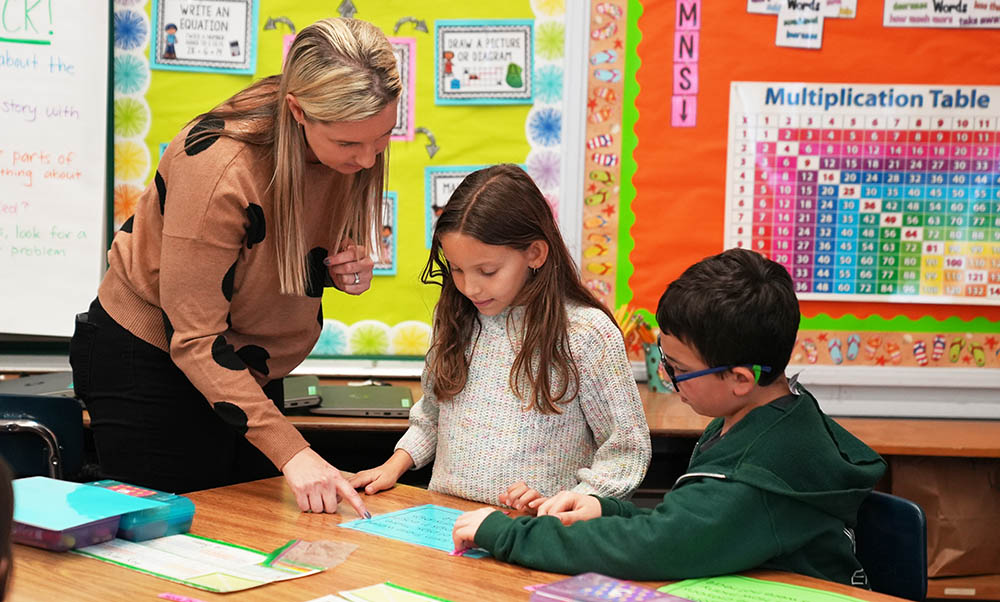 Extra Classroom Support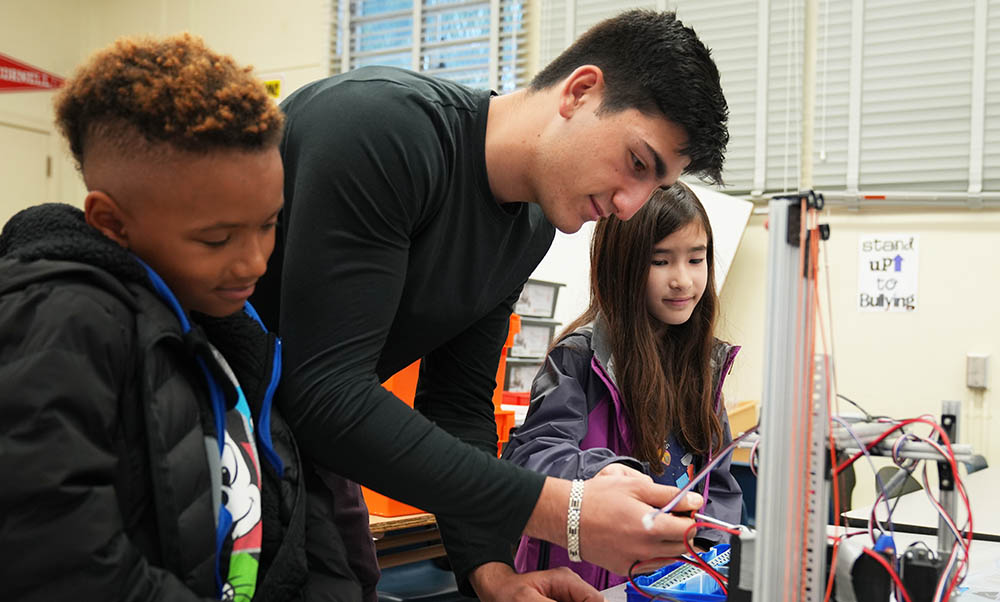 Explore Science, Tech, Engineering, the Arts and Math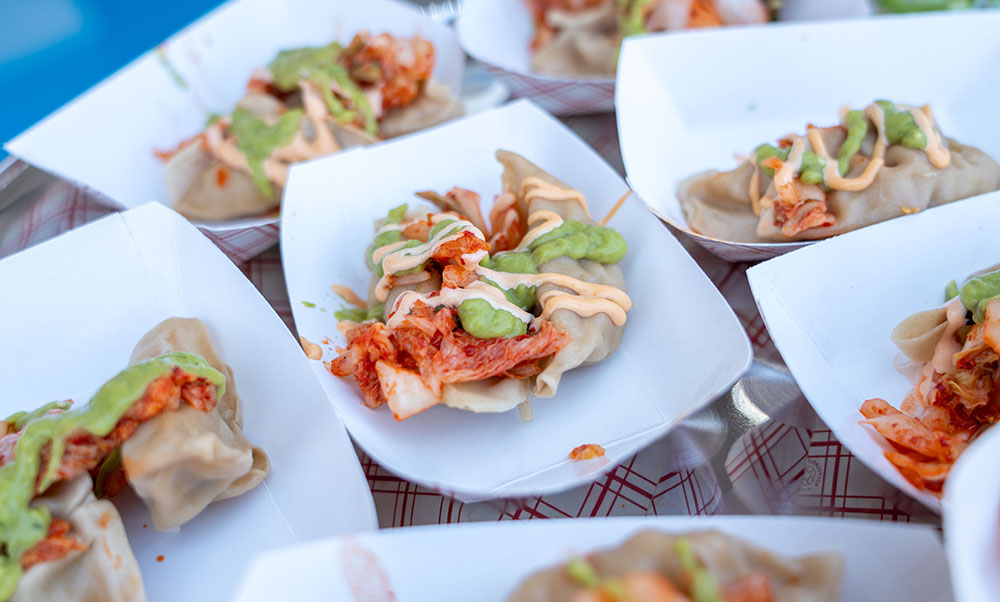 Healthy and Delicious Meals