Interim Director of Food Services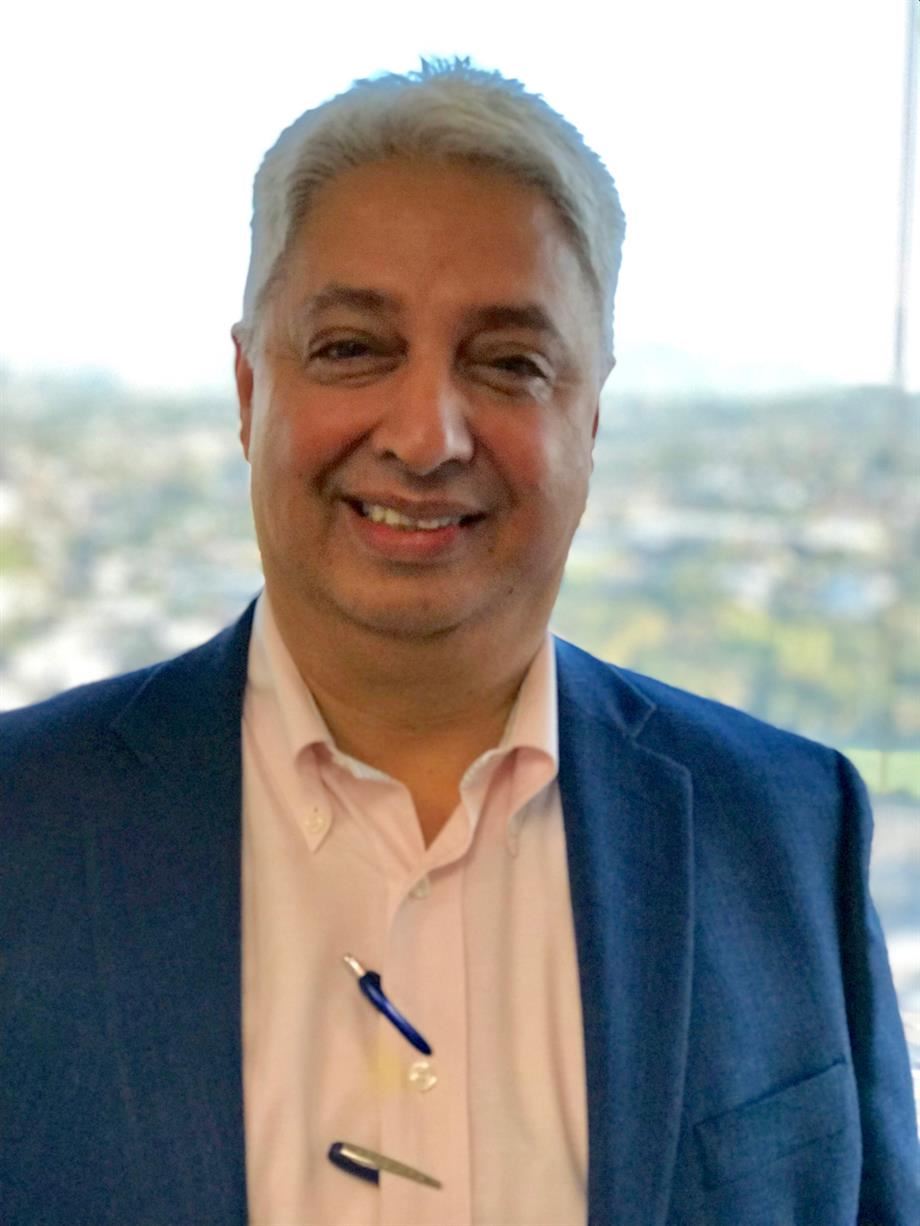 Manish has worked in the hospitality and food service business for the last 38 years, the last 11 being with the Food Services Division at LAUSD.
Manish has a Bachelor's degree in Economics from Delhi University in India, a diploma in Hotel Management from the Oberoi School of Hotel Management, India's premier hotel management school. A lifelong learner, he augmented his education with a Master's in Business from the University of Phoenix and has successfully completed two LEAD programs with the district. He is currently working on getting his CASBO certification through USC's Rossier School of Education.
He has been married for 35 years, has three children and a 2-year-old golden retriever who is the current kid at home. He practices and teaches meditation, which he says, is the way to maintain a balance in life
An avid cook, he is passionate about food and is completing his first cookbook. He enjoys developing people and see them grow to their full potential. His take on food is that it is not only for nourishment but also to for enjoyment. He wants to see all of the children of LAUSD look forward to eating at their cafeteria.